See on Scoop.it – California SLAPP Law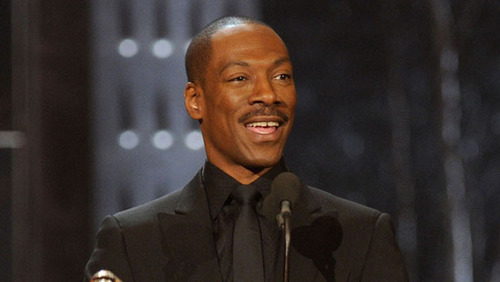 Eddie Murphy has prevailed in a strange $50 million defamation lawsuit brought by a comedian named Brando Murphy.
Aaron Morris's insight:
The bigger question is how plaintiffs find attorneys willing to represent them in cases like this.
A comedian named Brando Murphy allegedly insinuated that he was the son of Eddie Murphy, to the point that he appeared with Richard Pryor's son on the "Sons of Comedy" tour. When Eddie Murphy's attorney sent a cease and desist letter (and accused him of stalking), Brando sued Eddie for defamation.
Eddie responded with an anti-SLAPP motion, and Brando was unable to show that he was more likely than not to prevail on his action. Motion granted. Brando has already appealed.
For all important anti-SLAPP news, go to California SLAPP Law.
See on www.hollywoodreporter.com