See on Scoop.it – California SLAPP Law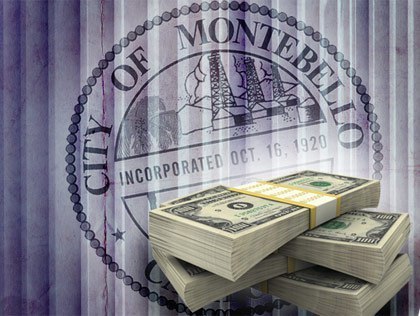 Anti-SLAPP motion denied.
A suit against a public official who is accused of acting on a contract in which he or she has a personal financial interest does not implicate speech or petition rights for purposes of the anti-SLAPP statute, the Court of Appeal for this district has ruled.
Aaron Morris's insight:
Similar to the HOA case I reported yesterday, the fact that the defendant is voting or acting in an official capacity does not successfully invoke the anti-SLAPP statute if the basis of the action is fraud or breach of fiduciary duty.
Here, members of the Los Angeles City Council voted 3-2 to award a 15-year, $150 million contract to a company in which one of the members had a financial interest.
The Court of Appeal, said the a council member's vote is an act on behalf of the public, not the individual, and thus does not implicate free speech and petition rights.
See on www.metnews.com
One Response to "Conflict-of-Interest Suit Against Lawmakers No SLAPP, C.A. Rules"